The School of Psychology is a centre of excellence focusing on psychology research, education, and application towards cultivating a new generation of caring and intelligent professionals who will have an optimistic impact on both individuals and the community.
Here are some of the most important aspects and benefits of our Psychology programmes:
Development of Practical Skills
Focus on Ethical and Professional Standards
Practical Experiences
Professional and Personal Development
Catered to Novice and Professional Scholars
You will embark on a rewarding path of personal and professional growth by pursuing our Psychology programmes. Through these, you will receive the information, skills, and practical experience essential to make a positive difference in the lives of those around you.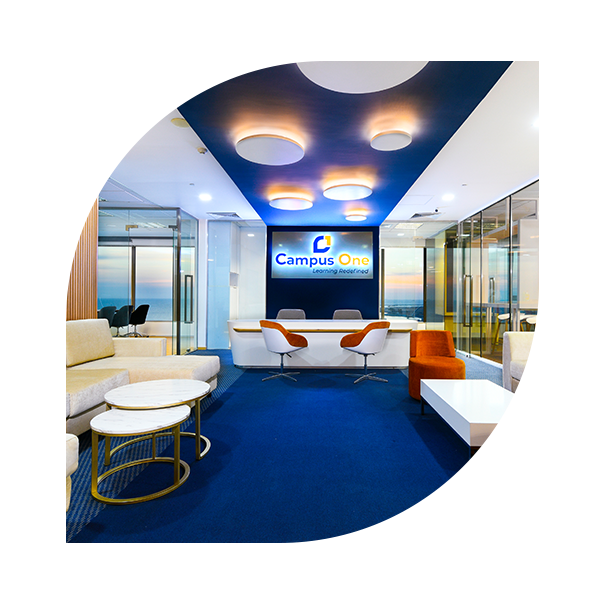 Our faculty consists of industry professionals and experienced educators who bring their expertise and real-world insights into the classroom. They are committed to providing personalized attention and guidance to each student, helping them develop their artistic abilities and refine their skills.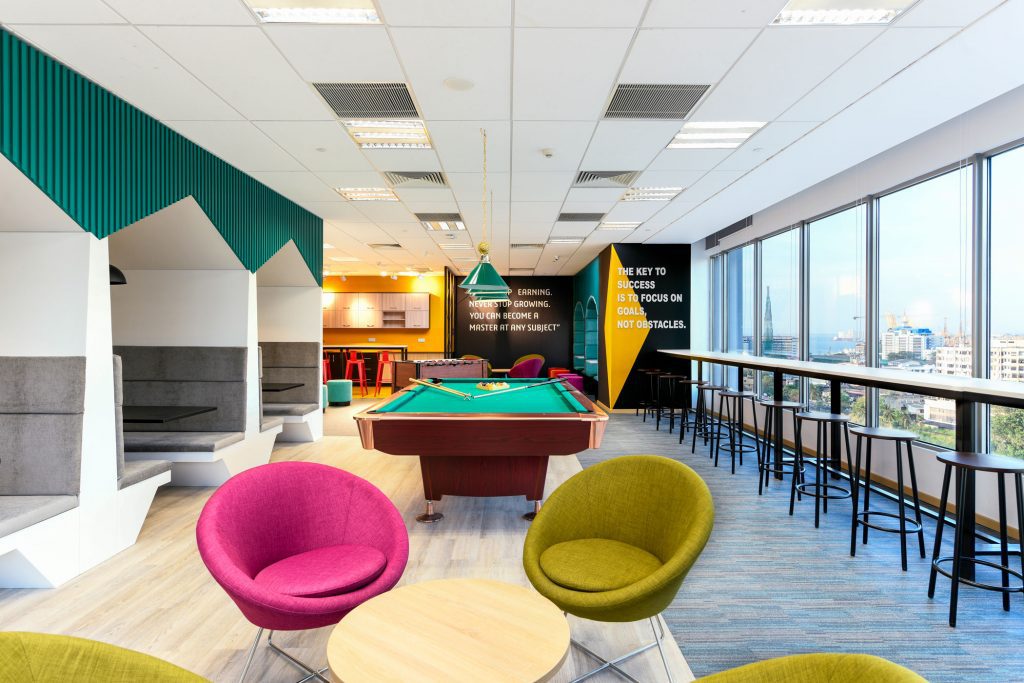 Student Life
At Campus One, we believe that a vibrant and supportive student community is essential to move forward in developing the professional career which awaits you. We encourage students to engage in various extracurricular activities, clubs, and events that promote interaction with peers and industry professionals. From panel discussions to guest lectures and workshops, there are plenty of opportunities for students to display their knowledge and be a part of the mental health industry.
Register now with us!
To learn more about our admissions requirements, application deadlines, and how to apply, please visit our Admissions page.