Bringing you world-class education
and an international learning experience with CAMPUS ONE.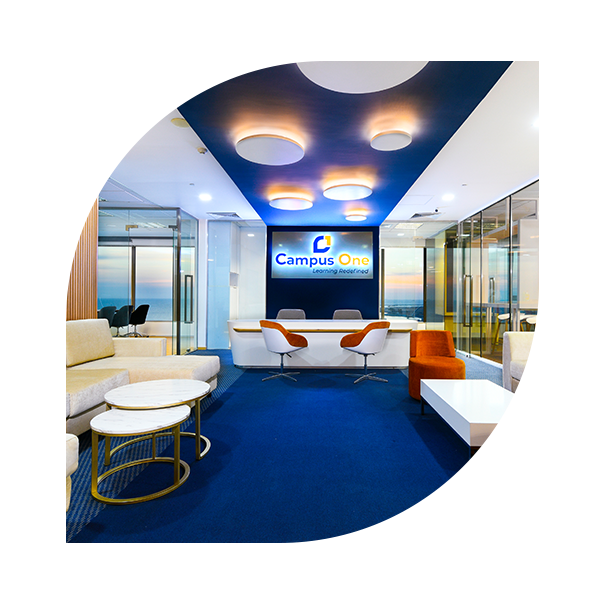 At Campus One, we prepare you to launch your career by providing a supportive, creative, and professional environment from which to learn practical skills, build a network of industry contacts, and gain real-world experience. You'll have the opportunity to study a World–recognized curriculum at an environment purpose-built to transition you to study in various countries around the world.
Diverse Recreational Facilities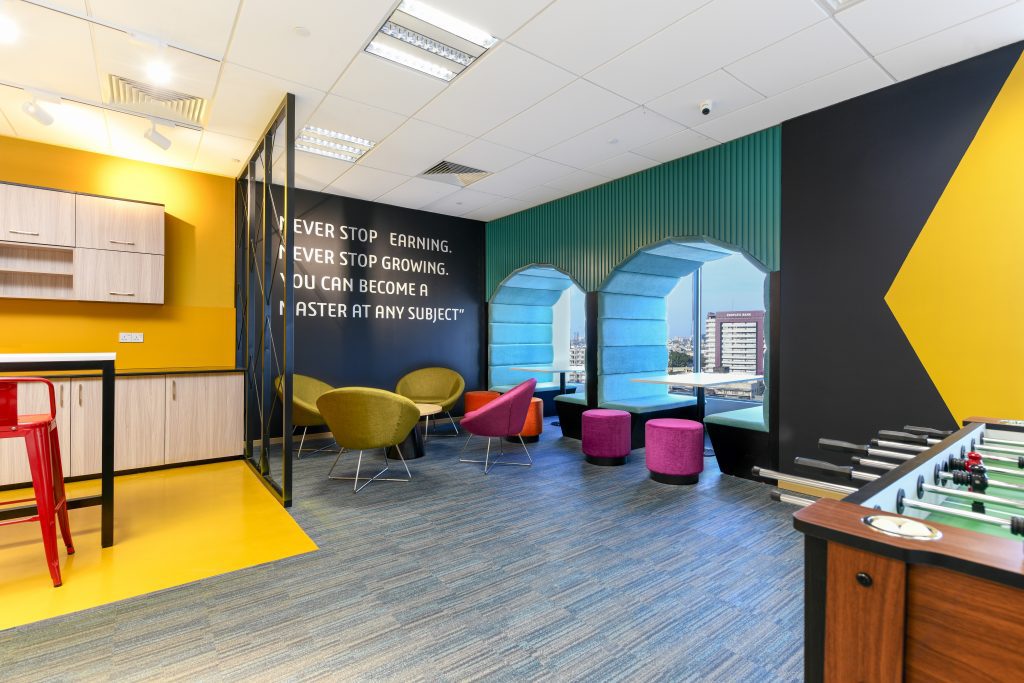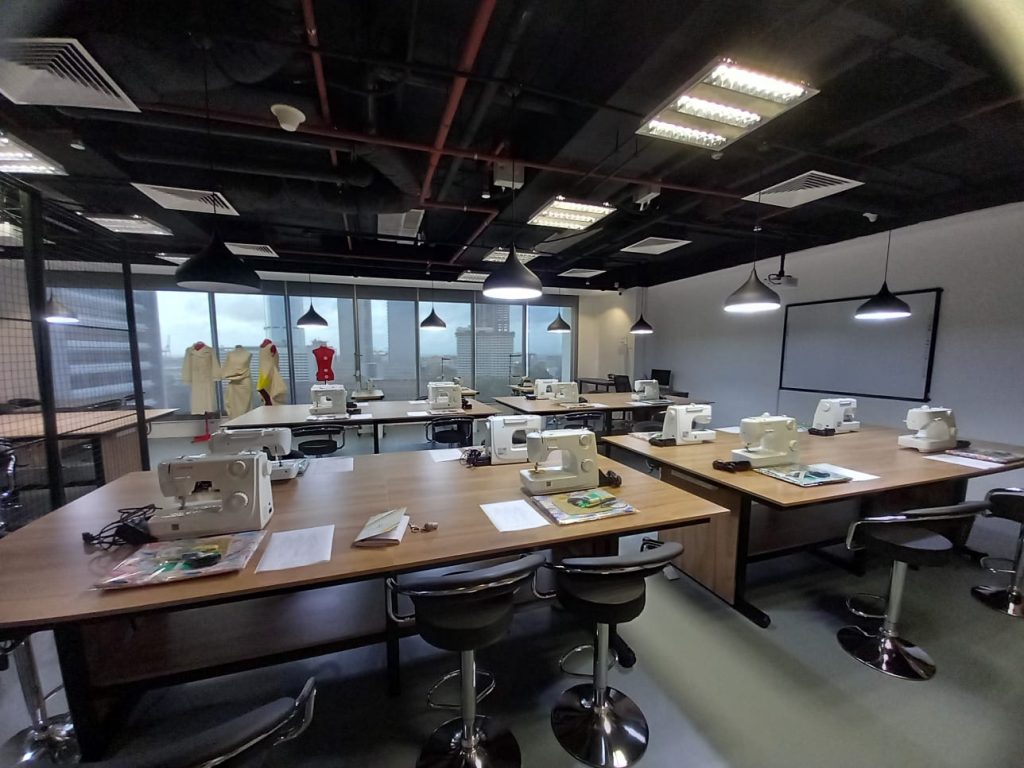 School of Fashion and Design offers Pearson Level 3, 4, and 5 BTEC qualifications in Fashion Design. These programs provide comprehensive knowledge and practical skills required in the fashion industry. From fashion illustration to garment construction, pattern making to textile design, our students receive a well-rounded education. With industry-experienced instructors, real-world projects, and professional development opportunities, we prepare students for successful careers in fashion design.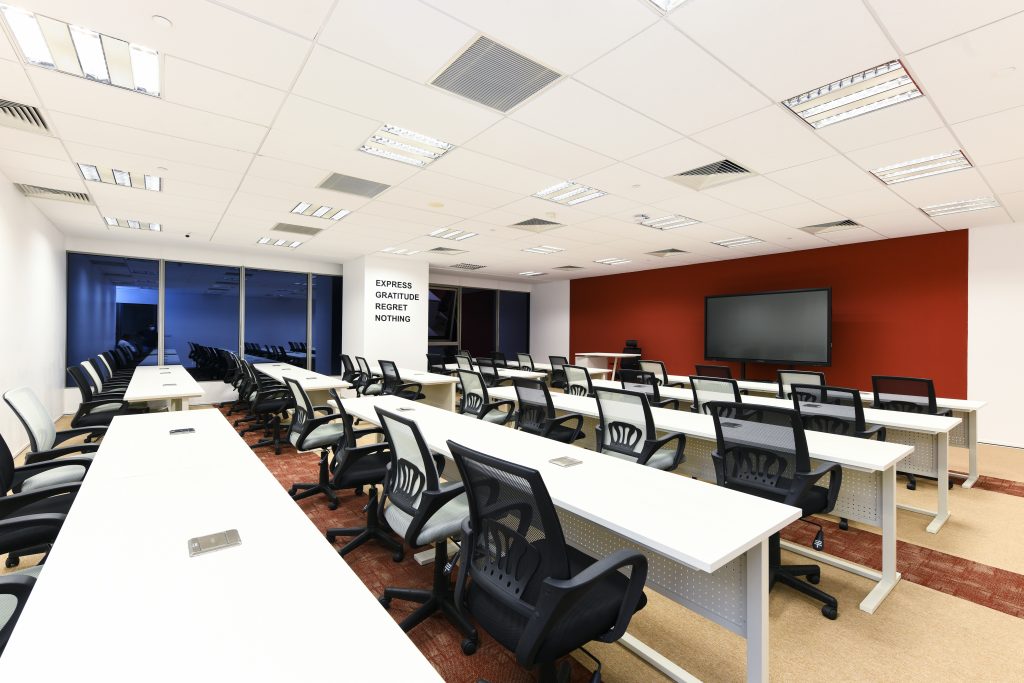 The School of Psychology at Campus One is committed to unravelling the science related to the human mind and behaviour. Our educational partners include Level 4 Higher National Certificate, Level 5 Higher National Diploma certifications from Pearson BTEC and BSc in Psychology accreditated programmes from London Metropolitan University. Our purpose as a centre of excellence is to provide both theoretical and practical approaches in psychology for a deeper understanding of human complexities and shape our students into becoming a paramount influence in the field of medical health care, research and academia.
International Foundation Year
NCUK presents a great opportunity for students in Sri Lanka to study our high-quality International Foundation Year qualification. By choosing NCUK at Campus One, students will develop the academic and English language skills necessary to progress to leading universities in the UK, Australia, New Zealand, the USA, Canada, and Malaysia!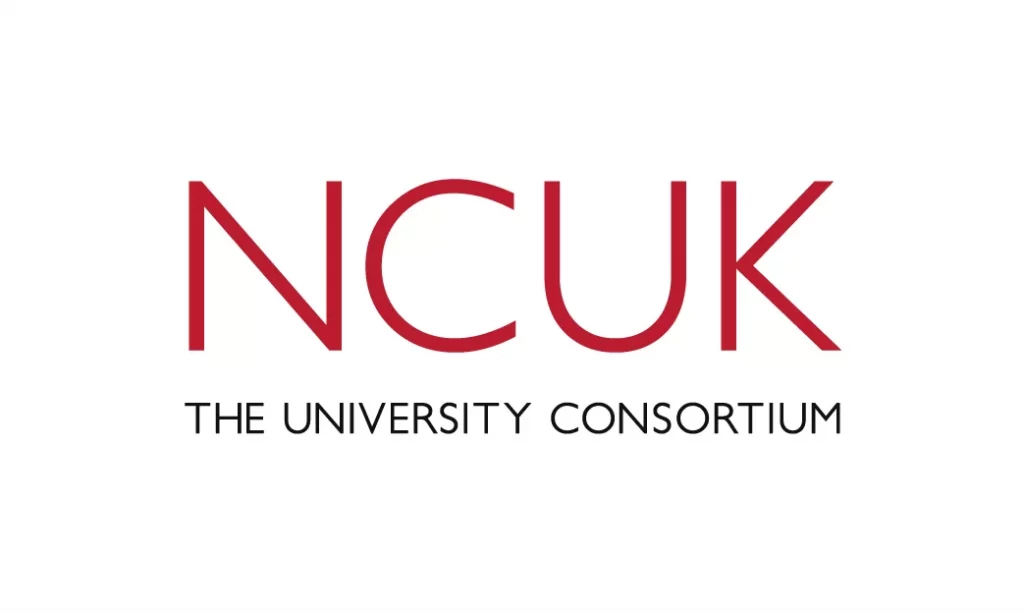 Tell us a little about yourself and we'll help with the rest. Our convenient online application tool only takes 10 minutes to complete.
After you submit your application, an admissions representative will contact you and will help you to complete the process, evaluate you and issue the offer letter.
Once you've accepted the offer and completed your registration, you're ready to start your learning journey at the Campus One.
Teachers open the door, but you must enter by yourself
Our students create a vibrant and inclusive community
Are you ready to take the next step Towards your future career?